good journalism matters
Nebraska needs its stories. We need stories that lift up our victories. Stories that find the truth in our tragedies. Stories that hold the powerful accountable, that defend the vulnerable. We need the kind of journalism that takes time and resources — increasingly scarce in our newsrooms.
The Nebraska Journalism Trust ensures such work will always help sustain The Good Life.
get updates
Join us in building this new chapter of Nebraska's story. Sign up for our newsletter to stay posted on the latest developments.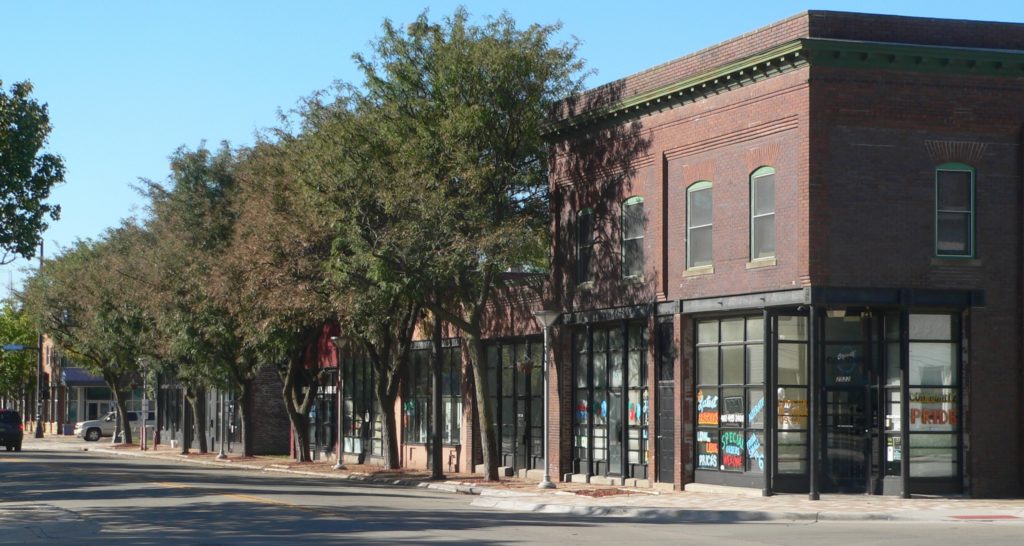 policies & documents
Transparency is one of the Nebraska Journalism Trust's core values. As such, we publish all of our internal policies, budgets and other organizational documents.
DONATE NOW
Watchdogging elected officials, keeping tabs on taxpayer dollars and telling Nebraska's untold stories demands independence. We rely on donations from readers and supporters to report without fear of reprisal.
The Nebraska Journalism Trust is in the process of obtaining 501(c)(3) status with the IRS. In the meantime, you can support us through our fiscal sponsor, the Nebraska Community Foundation. Your contribution through the Foundation's Nebraska Reporting Fund will be fully tax deductible. Please note that we do not accept anonymous or confidential donations of more than $5,000.
board & supporters
Our growing board represents the best of Nebraska, and is committed to upholding our journalistic integrity. We are lucky to have strong support from Nebraska's philanthropic community, from all corners of the state and across the political aisle.
John Gale, former Secretary of State
Jo Giles, Executive Director, Women's Fund of Omaha
Lynn Roper, Senior Vice President, Merrill Lynch Wealth Management
Kent Warneke, Editor Emeritus of the Norfolk Daily News
Good Words Foundation
Lozier Foundation
Mammel Family Foundation
Nebraska Community Foundation
Platte Institute
Sherwood Foundation
Weitz Family Foundation